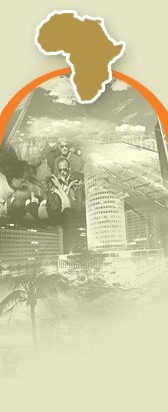 Project View allows ABI members to view the status of projects ABI sponsors. Some projects can be viewed in real-time, while photographs and images of other projects will be updated as needed. Project View gives detailed information on any of ABI's projects.

Project View is offered to members at a nominal fee. Members can monitor the progress of individual housing construction, loading/offloading of containers at designated warehouses,
or activities at selected stores across Africa, and across the globe.