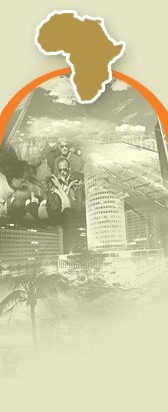 This Alliance is designed to empower all businesses through a membership-based business exchange. ABI's website allows our business members to list their contact information on the networking page of our site. That information exchange serves to promote business-to-business contacts, enabling member businesses to exchange services. The business exchange is in keeping with our goal to offer discounted services to members. Bartering, an early form of
doing business is also encouraged. We also hope that business members will offer discounts
on goods and services to foster a continued business-to-business relationship.